Job Description
Our cleaning specialists are the heart and soul of our business. We're looking for some outstanding individuals to fill a couple of open positions. We're expanding our team to better serve our growing clientele. Our team sets itself to a high standard in order to give our clients the best possible experience.  Starting pay is $12.00 depending on experience.
What we do…
We do general cleaning, deep cleaning, office cleaning, move in's/outs, make ready, etc. We travel to customers homes and clean from homes, apartments, commercial places, and offices. We go in one car as a team and teams can be from 2-3 but never alone.
If you are…
Prideful in your work and detail oriented
Outgoing personality
Able to stand/be active for several hours at a time
Excited to work as part of a team
Have a customer service mindset
Punctual and able to work in a fast paced environment
Someone with a driver's license and an insured vehicle
Availability: Monday-Friday: 7:30am -2:30pm
Saturday: 8:00am-12:00pm (occasionally)
This position is a great opportunity for someone who is calmed by cleaning, excited by helping others, and ready to work with a great team! Great fit for those parents who have little ones in school during the day or just want extra part-time income! Pay depends on experience.
Skills
Listed below are the skills that are associated with this occupation.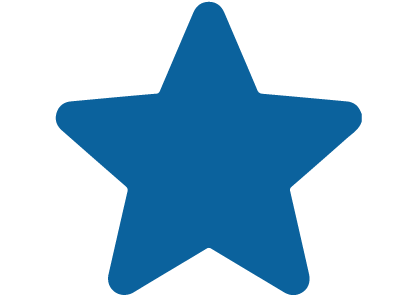 Consult with managerial or supervisory personnel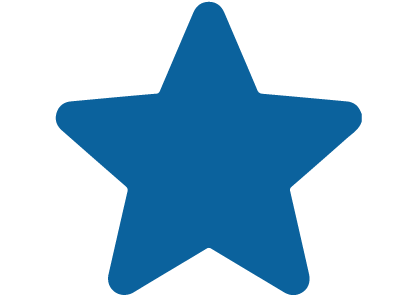 Plan or organize work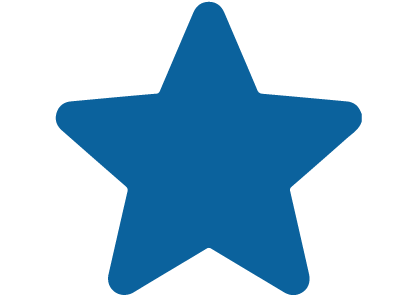 Provide customer service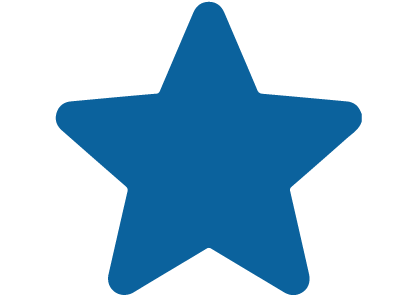 Recommend improvements to work methods or procedures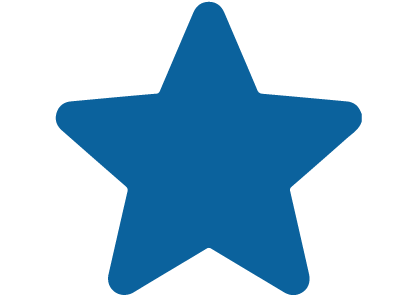 Resolve or assist workers to resolve work problems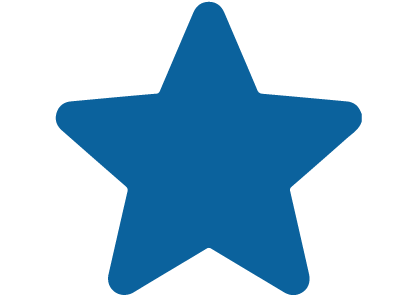 Team Player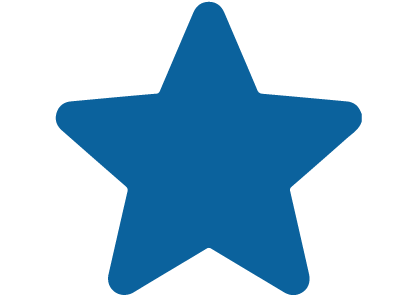 Great Communication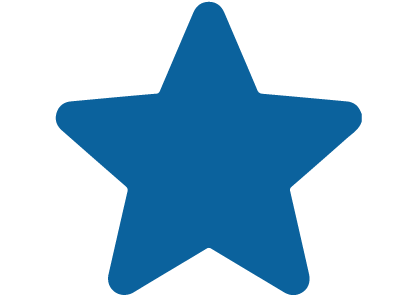 Friendly Attitude